AN APPROACH UNLIKE ANY OTHER
Our logistics background makes us the perfect partner to handle moving equipment from the manufacturer to the customer site. We own warehouses across the country to eliminate the high shipping costs of sending equipment directly to retail and customer sites. We will establish a distribution network tailored to your requirements to make sure products flow seamlessly to the installation teams for an efficient process to keep your project on schedule.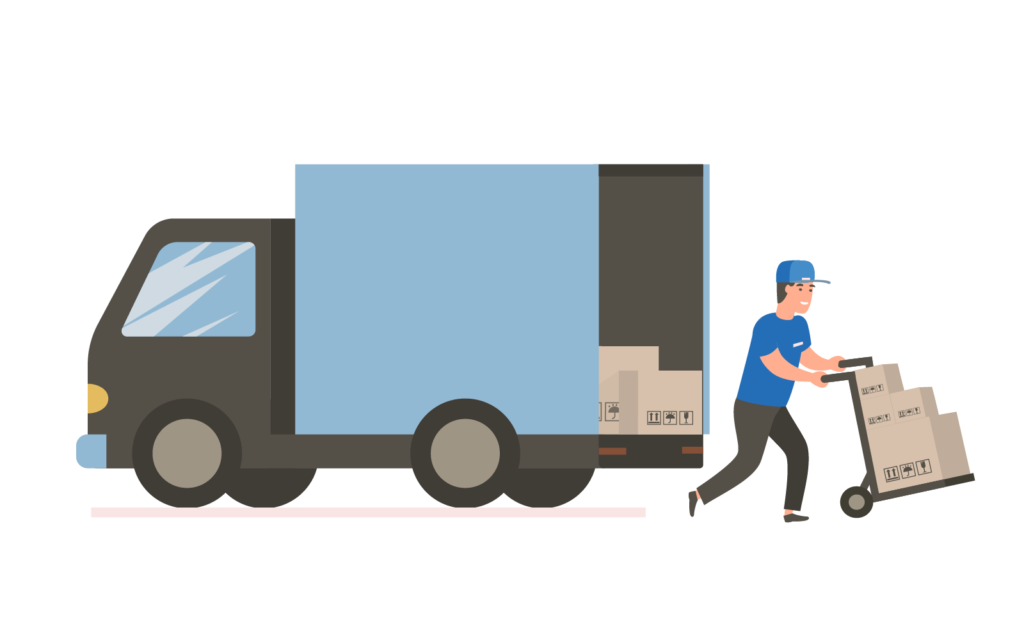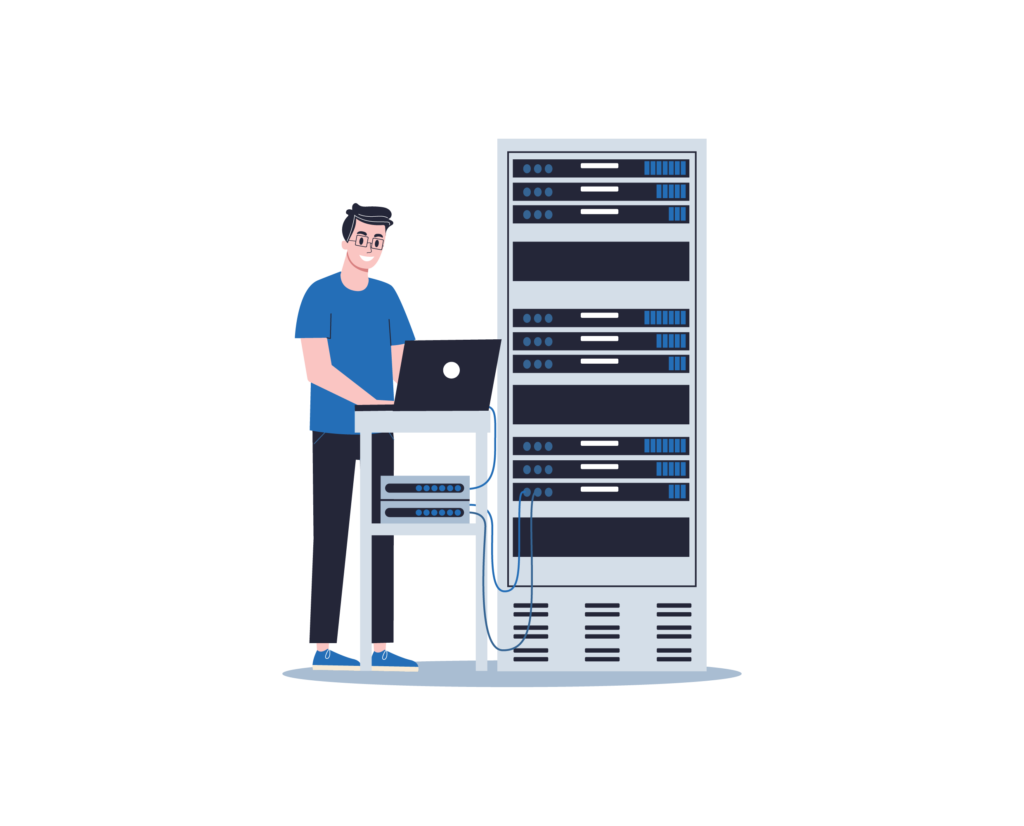 AMI uses direct hire personnel for our installation teams. This allows us to maintain a consistently high level of quality while keeping the cost of your project competitive rather than outsourcing to several vendors. This allows for us to establish best practices for your project and quickly scale those practices in the field. Our installers have a wide range of technical skills to allow for turn key installation. We require construction experience throughout our crew to make sure our team members are able to conduct a turn key installation. We don't just bolt your equipment in place, we provide cabinet modifications to allow for space for your equipment to floor adjustments to make sure your equipment is properly secured. Our team is adept at overcoming challenges in the field to get your equipment in the right space.
If you have old equipment currently in place and are looking to upgrade, AMI will remove the existing equipment and dispose of it for you. We will work with local partners and recyclers to properly dispose of the old equipment according to the regulations required in each area. We work to establish the logistical processes to allow your team time to transition to the new equipment, yet removing the old equipment in a timely manner.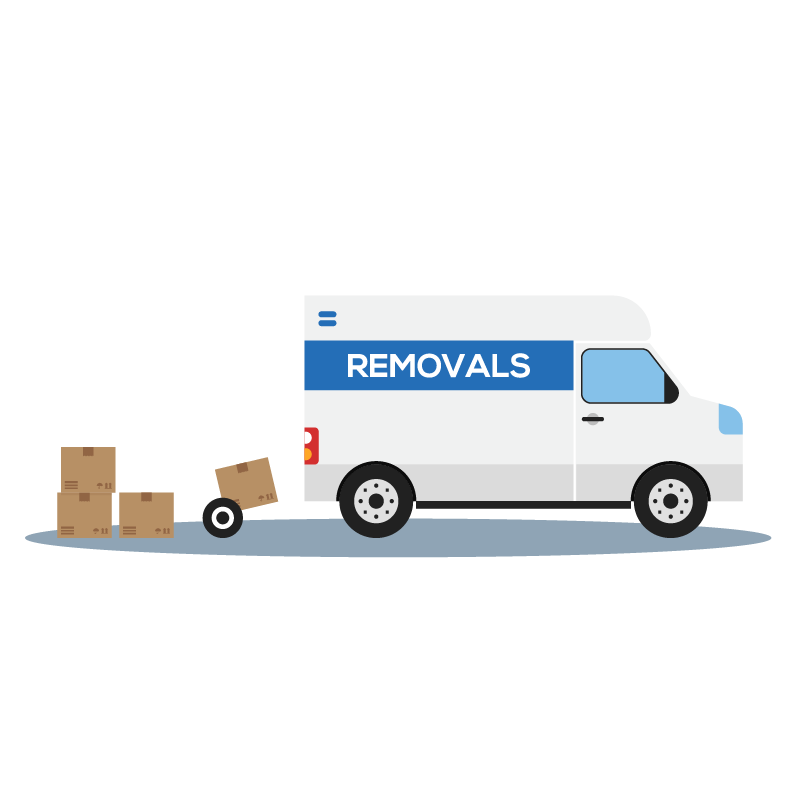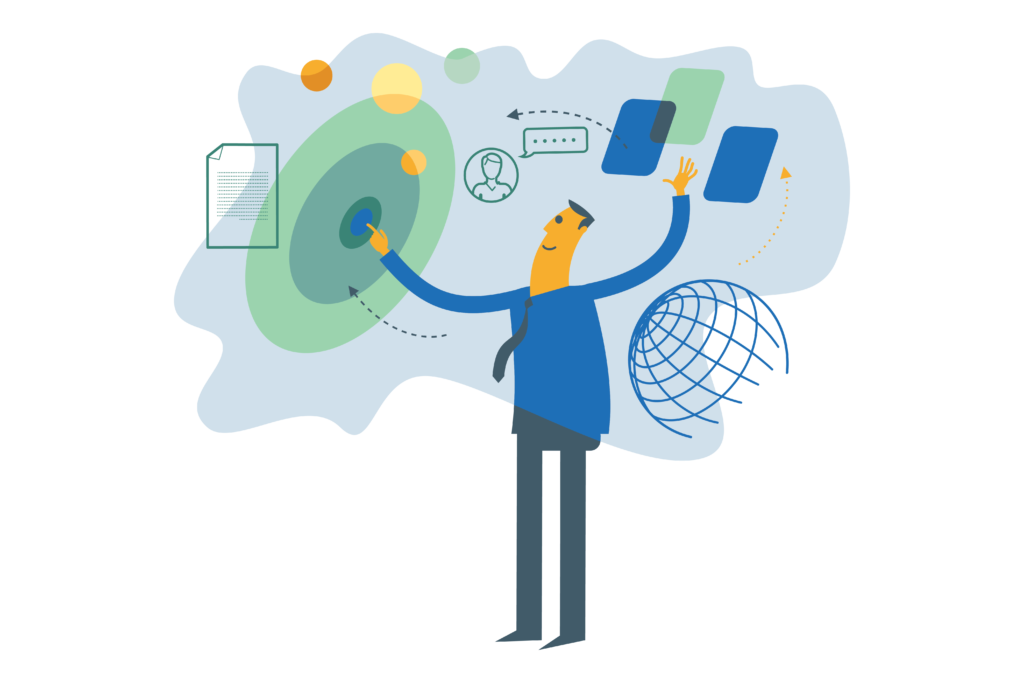 Properly bringing the new equipment online and commissioning it correctly is key to making sure the new equipment works from end to end. Through our trained in-house installers and the use of our custom proprietary field software, we make sure the right data is programmed into the new equipment. We implement your specific requirements into our field processes to ensure the new equipment processes each transaction correctly from the start. We then dispatch the right data specific to each store location directly to the person programming the new equipment. This ensures accuracy at each location and every step of the project and is scalable to work with multiple install teams at once.
New equipment only works as well as the people using it. Our installation teams work with your staff to make sure they have a proper understanding of how to use the equipment at their specific site. From how to turn the equipment on, setting new users to making sure your staff knows who to call with questions after the training we will cover it all. Helping you manage the change to new equipment throughout your staff is key to everyone's success.